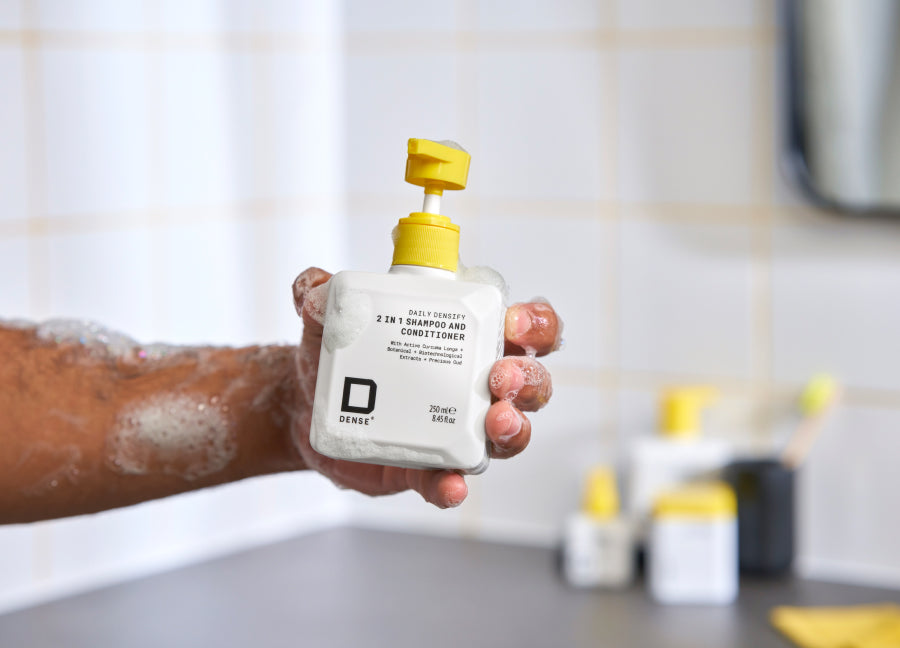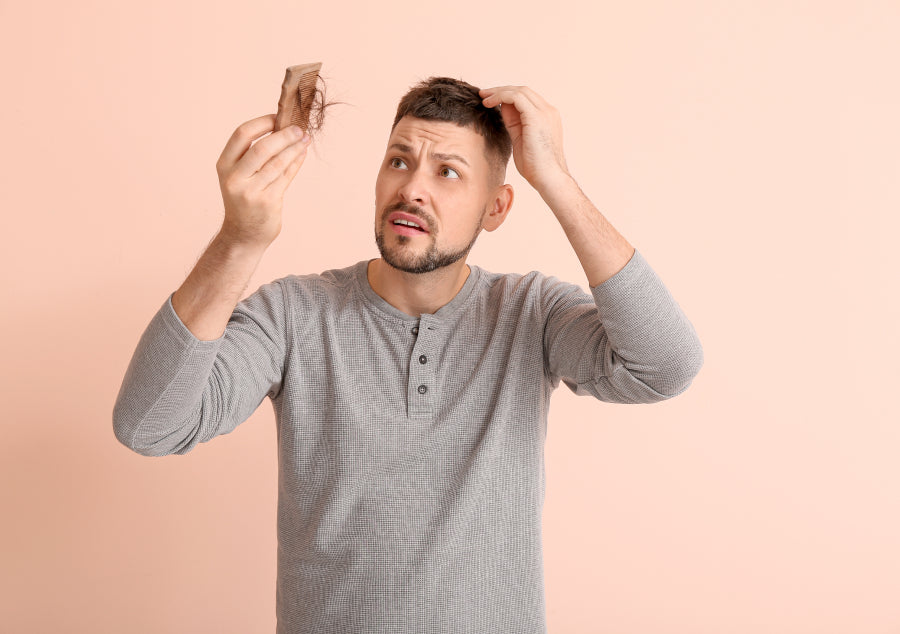 Densify™ Shampoo for Hair Loss
The quest for a fuller, denser hair has brought numerous products to the market.But today,...
Can Anxiety Cause Hair Loss?
Did you know that our hair often tells stories about our overall health? Beyond the...
Top Hair Loss Treatments of 2023
Navigating hair loss can feel overwhelming, but knowledge is power. Let's talk about hair loss...